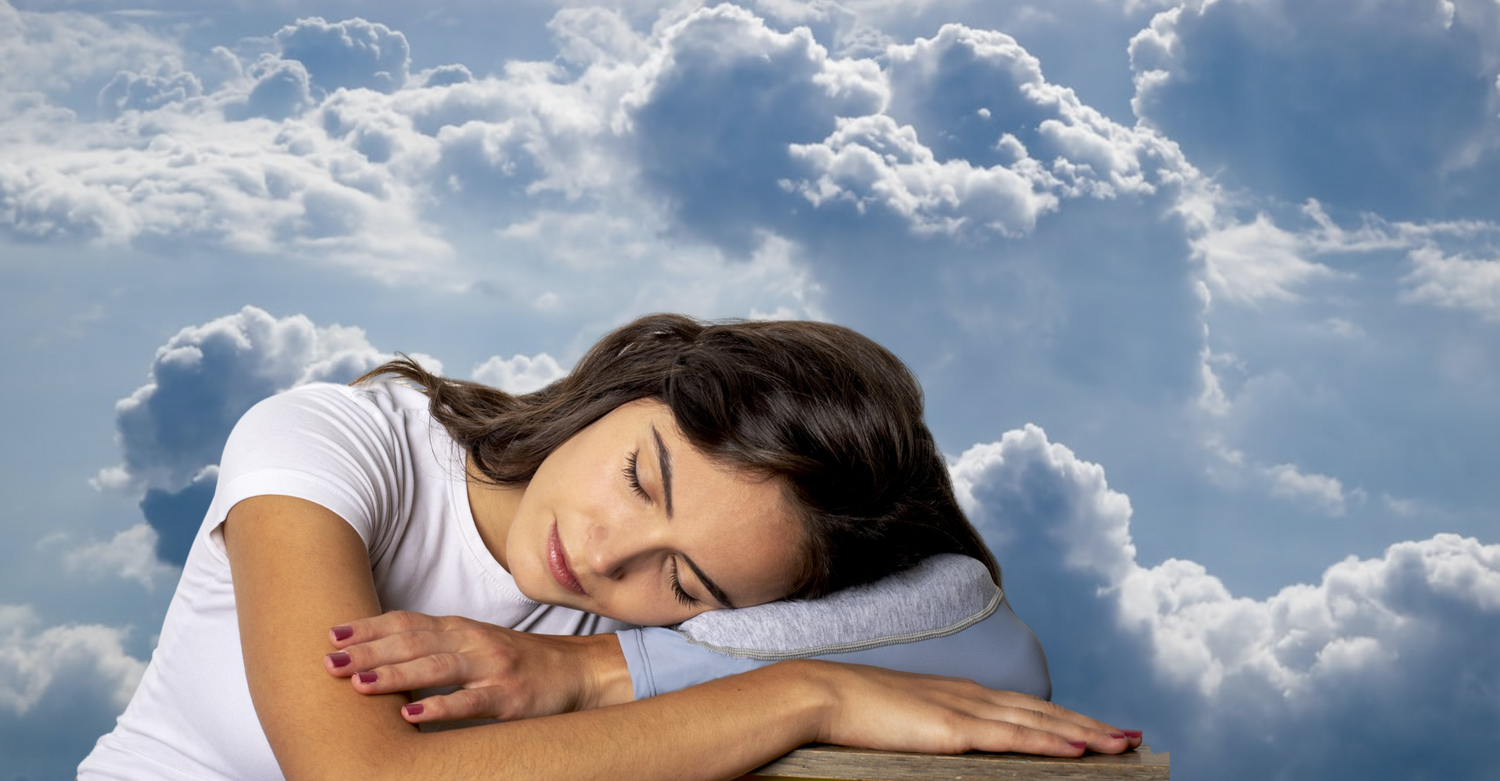 About Sleepy Sleeves
Sleepy Sleeves was born to help more travelers get better rest. Neck pillows are bulky and simply don't work for everyone. Look around the plane, train, or bus on your next trip – you'll see people sleeping on their arms or against a surface. That's why we invented the world's first Arm Pillow and Headband Pillow.
Upgrade your travel experience with our unique and game-changing travel pillows. Ergonomically designed for optimal comfort and portability.
Shop Now